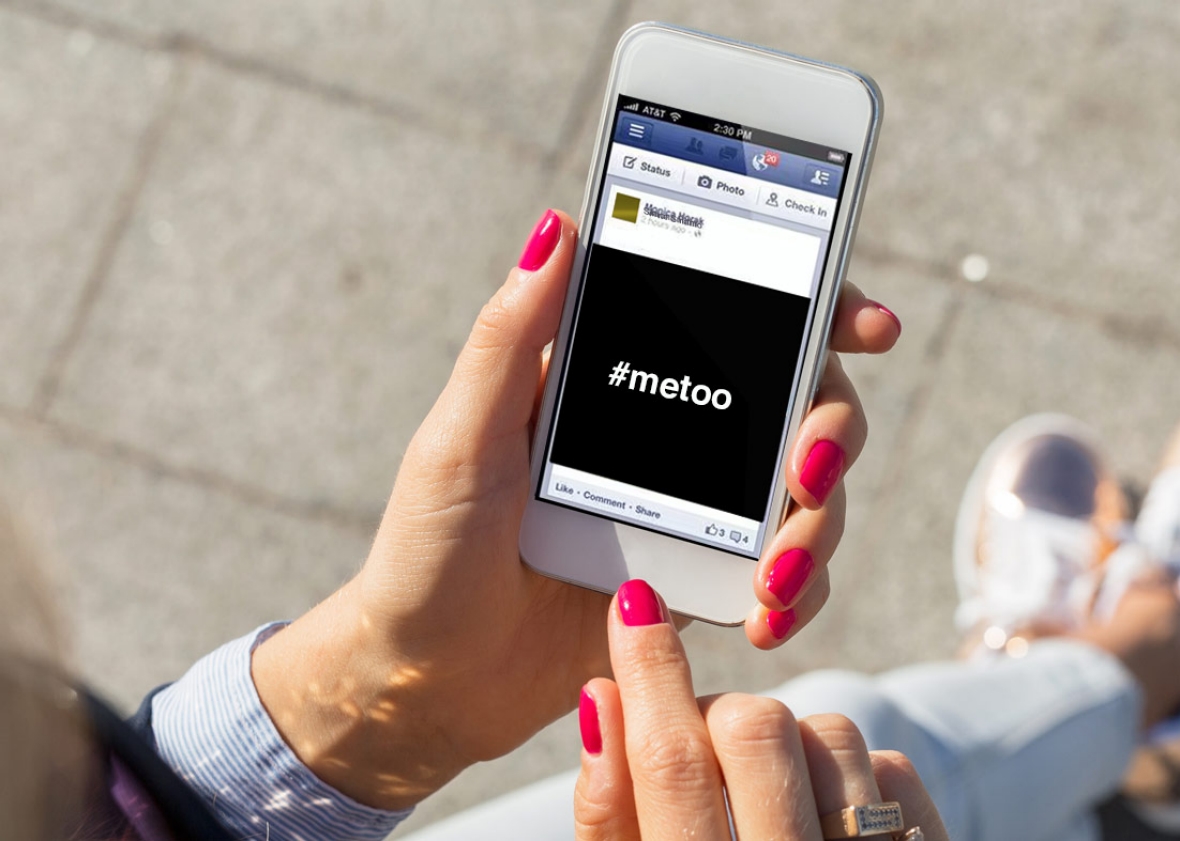 It was twilight when the Man and I went to walk our dog. We walked in companionable silence till dusk settled into a velvety starlit night. Our puppy trotted by happily - seemingly affected too by the same spirit if magicality that shrouded that evening.
As my eyes turned star-wards, I asked the Man what he most liked about the our complex. He rattled off a list of facility based benefits that was otherwise amiss in other places he has lived at. For him the woe was the lack of an easy access route to a market place - the act of hopping into the local grocery or stationary shop within the locality.
When he switched the question to me, it was one word that summed it all. SECURITY. I feel 'safe' at the campus - with its security guards everywhere and light at every nook and cranny.
As we discussed, the Man marvelled at the simplistic need of the woman-kind today - the longing for a safe and secure place to live at.
I spoke about the many experiences that I have faced - in fact girls / women have faced all over. The staring and the spontaneous breaking into a song by men at any place you walk into - I do wonder how men are hard-wired to do that? Is Bollywood ingrained in their veins that when blood rushes to the head from the below-belt region, a song with the occasion - specific lyrics pops up on their sinewy lips?
There have been times when I have taken the public commute to find men bursting at their seams literally to graze past - the frequent 'accidents' seemingly a normalized routine curve. As a woman in India - may be globally too - you are socially conditioned to give men the benefit of doubt - keep giving them as a process and lose your own self-respect in your eyes.
Everytime I wear a short dress or a short skirt - men leer. Funny to notice that more than men, women too objectify critically - I understand : its a primal instinct of survival of the fittest (albeit the sexiest).
Many a times, when I am at a coffee shop or a restaurant, men casually pop up at your table (when they see that the chair opposite is empty as they cannot fathom that a girl can like her own solitary company) - and say "Hi!". You may choose not to answer to which these men say - "Why don't I have the right to say Hi?" - Question : who on earth gave you the right?
At Gurgaon, I have been chased from my way to home from gym by the men in cars - the testosterone hit from the weights and the thrill of 'exploring' is the adrenaline rush for the men. It comes to the girl then to keep cool and outsmart. Question is : why?
It seems a normalized pattern - that girls day in and out have to live through. It may scar or scare - but we must always bow down to the patriarchy. After all men are stronger right? They can disarm and harm and that's why parents always condition their little girls not to 'lead'.
Right?!
Bullshit.
I am amazed to see the magnitude of sexual assaults against women today - my social media pages are flooded with the accounts - some gory and sickening while some a mirror experience of my own. It somewhere classifies men into segments -
heart ruled
mind ruled
dick-ruled.
The descriptors are obvious for the segments - but the alarming factor is how one man can be all 3 all at once.
I am happy to see women across the world stepping up to simply voice out - it's a movement that calls to attention how a micro-trend can actually be potentially leading to a macro change (and not vice versa).
#MeToo campaign deserves an applause - it cannot be measured by the action standards of the government. In India, where inflation cannot be curbed, its a far cry to curb more #MeToos. However, what the campaign did is to bolster confidence in women like so many of us - to simply echo the most obvious but the most hushed.
It also brought to light " A few good men " who somewhere too get suppressed in the stereotyping of men as "xyz". What the movement needs are more men stepping up, more women speaking up, more women in power today taking the corrective action steps. Till then, the movement will just be another WOM. Hope it doesnt bite the dust.